Great Food

For Breakfast, Lunch, and Dinner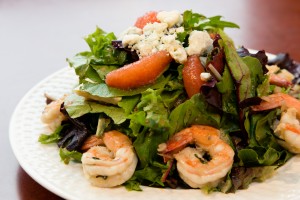 We serve all your sports bar favorites done right: wings, burgers, cheesesteaks, and more along with a variety of gourmet American and Italian selections. Whether you're looking for a down-home breakfast, or a nice dinner out, you'll find something you wouldn't expect from a normal sports bar.
Great Service

Guaranteed to Please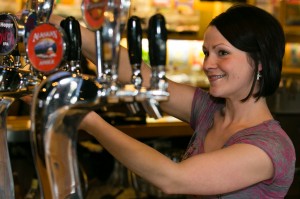 At Gator's we have a passion for making sure you have a great time, and a wonderful dining experience. You can expect our staff to be warm and friendly, and to offer timely and courteous customer service.
Great Atmosphere

Good Times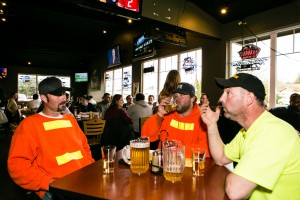 Whether you're here to watch the game, enjoy a business lunch, have a few drinks, or shoot some pool, you'll find everything you need to have a great time. Our fun, friendly, and energetic atmosphere will make you want to come visit us again.